Bio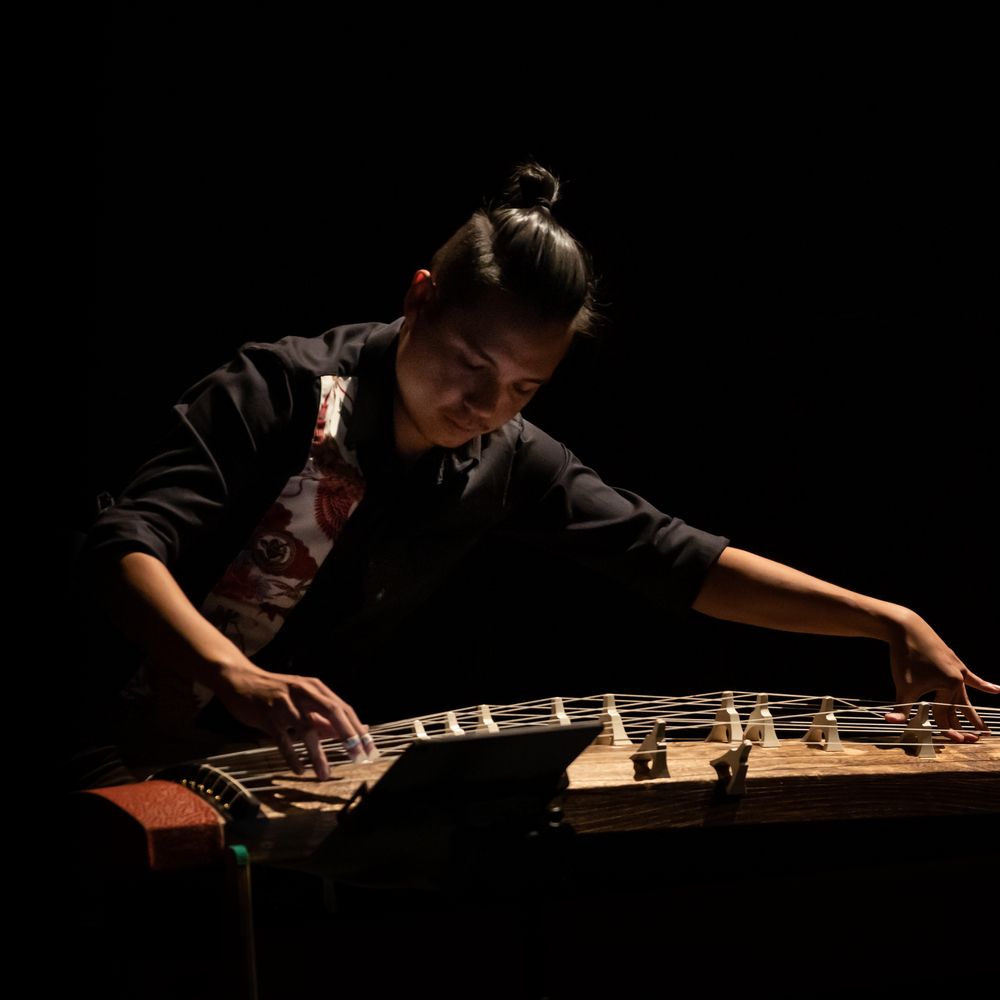 Brandon Lee is a Japanese koto (zither) performer based in Melbourne, Australia. Originally from Malaysia, he started the koto while attending university in Melbourne. He eventually moved to Japan and was a live-in apprentice for koto virtuoso Kazue Sawai in Tokyo. In 2011, he officially obtained his teaching and performance license from the Sawai Koto School. In 2014, he graduated with a Masters of Music from Monash University. 
Since moving back to Melbourne, Brandon has actively performed all around Australia, including Melbourne, Sydney, and Broome. He has performed at events and festivals such as, NGV's Cool Japan, Broome's Shinju Matsuri, and more. He has also performed internationally in Japan and America. 
Brandon performs both classical and contemporary for the koto but he is also interested in cross cultural collaboration in music and has worked with musicians like Anne Norman, Peter Knight, Andrea Keeble, and Sandy Evans.